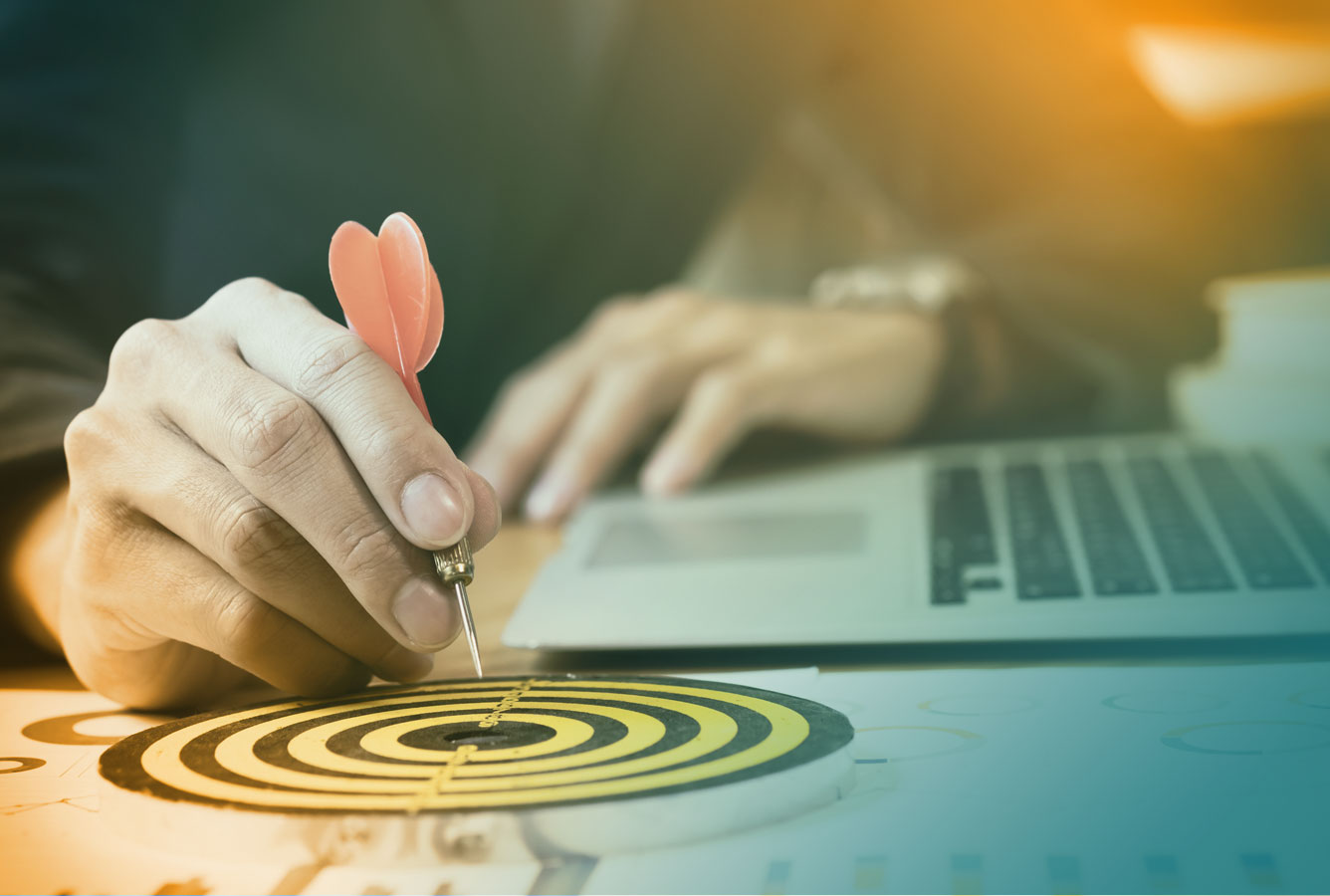 Vision
Create innovative solutions for a healthier future and a safer world
Mission
Apply technology advancements to business processes

Design software to eliminate human error

Develop applications to enable manual automation

Sustain growth through continuous research

Keep the world safe and healthy through enabling companies meet regulatory compliance
Industry background
Balancing innovation with regulation
The pharmaceutical industry is experiencing a rapid pace of innovation, but the challenges of pharmacovigilance pose a risk of slowing down the business.
The rate of new drug discovery is impeded by dynamic changes in compliance requirements. The speed of business is impacted by regulatory timelines.
Forward thinking pharma companies are looking to automate the vigilance data life cycle - from creation, storage and transformation to data delivery till dissolution.
The advancements in technology enables companies to achieve their goals of maintaining innovation and meeting regulation, by implementing software automation solutions that eliminates human error and accelerates product compliance.