Vision
Create innovative solutions for a healthier future by enabling compliance with safety and regulation
Mission
Apply technology advancements to business processes, design software to eliminate human error, develop applications to enable manual automation and sustain growth through continuous research.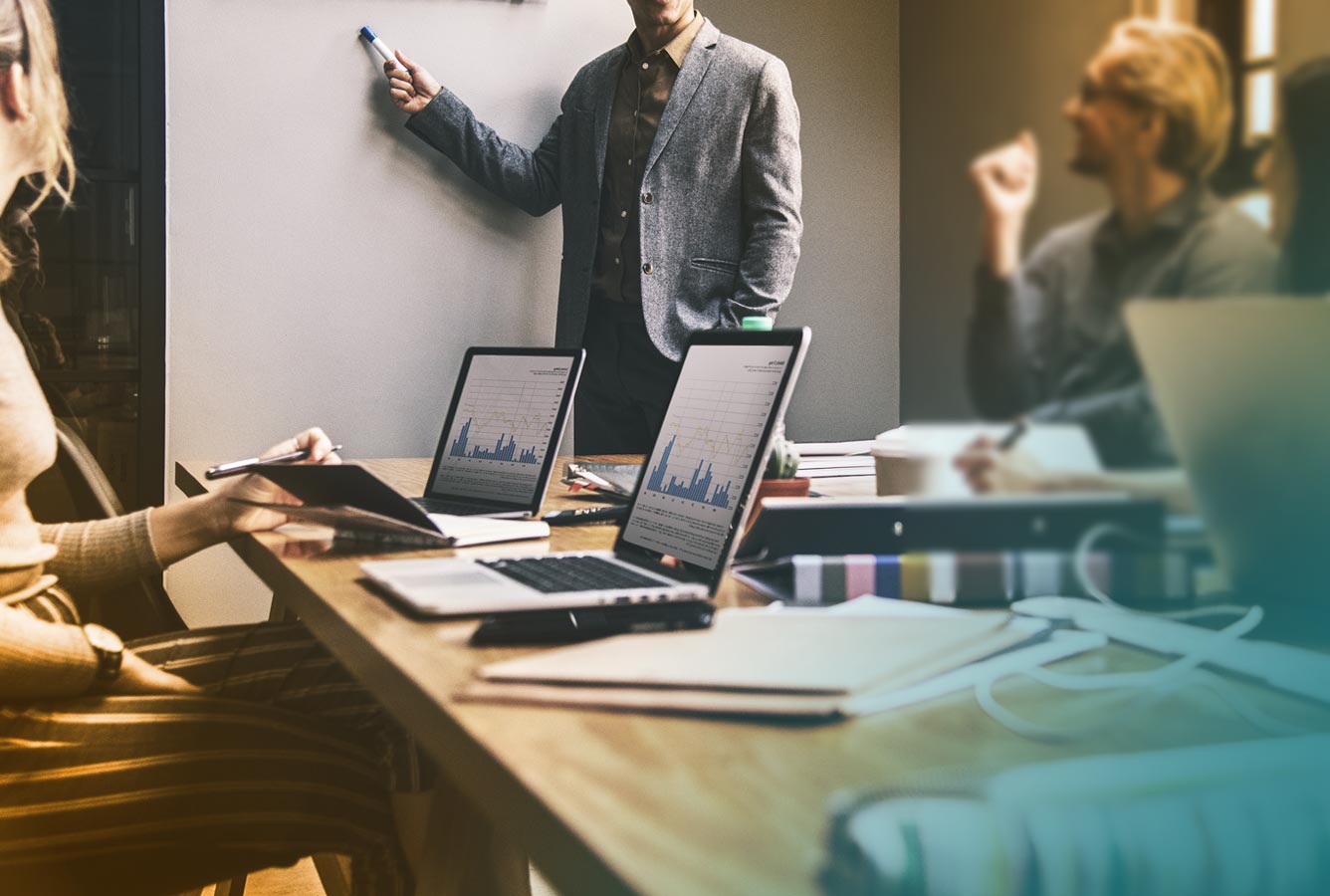 Balancing regulation with innovation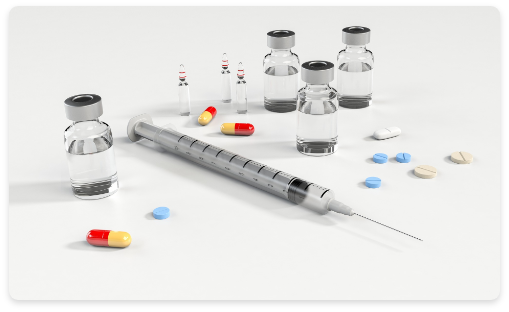 Digital transformation is the key to being relevant in today's competitive world. Every business process needs to be revisited to ensure there is no loss of productivity. TrominoSoft partners with companies to analyze the impact of oncoming technologies and support the organization throughout the transformation journey.
About TrominoSoft

Domain Experience
We are founded on solid ground. Our team brings deep awareness of industry issues and help deal with technical advancements.

Software Expertise
We are at the forefront of rapid changes that the software world is witnessing. Our solutions are designed for flexibility and scalability.

Long lasting partnerships are important. We build…
We are in it for the long term. We build relationships that last a life time. We are service oriented and quality conscious.
TrominoSoft keeps our valuable clients informed with the latest information in the pharmaceutical business and the technology sector.
Get in touch