TrominoCARE
The TrominoCARE system automates the day to day activities of medical information call centers. Our product helps in streamlining the processes within TrominoCARE with well-orchestrated and customizable workflows.
The TrominoCARE system is designed to handle all types of cases related to Medical Inquiry, Product Quality Complaints, and Adverse Events. The application also integrates with medical dictionaries for easy medical coding.  
TromioCARE-Mobile is a mobile application for Medical Sales Representatives, Medical Field Teams, and healthcare professionals to quickly capture and report medical inquires, product complaints, and adverse events.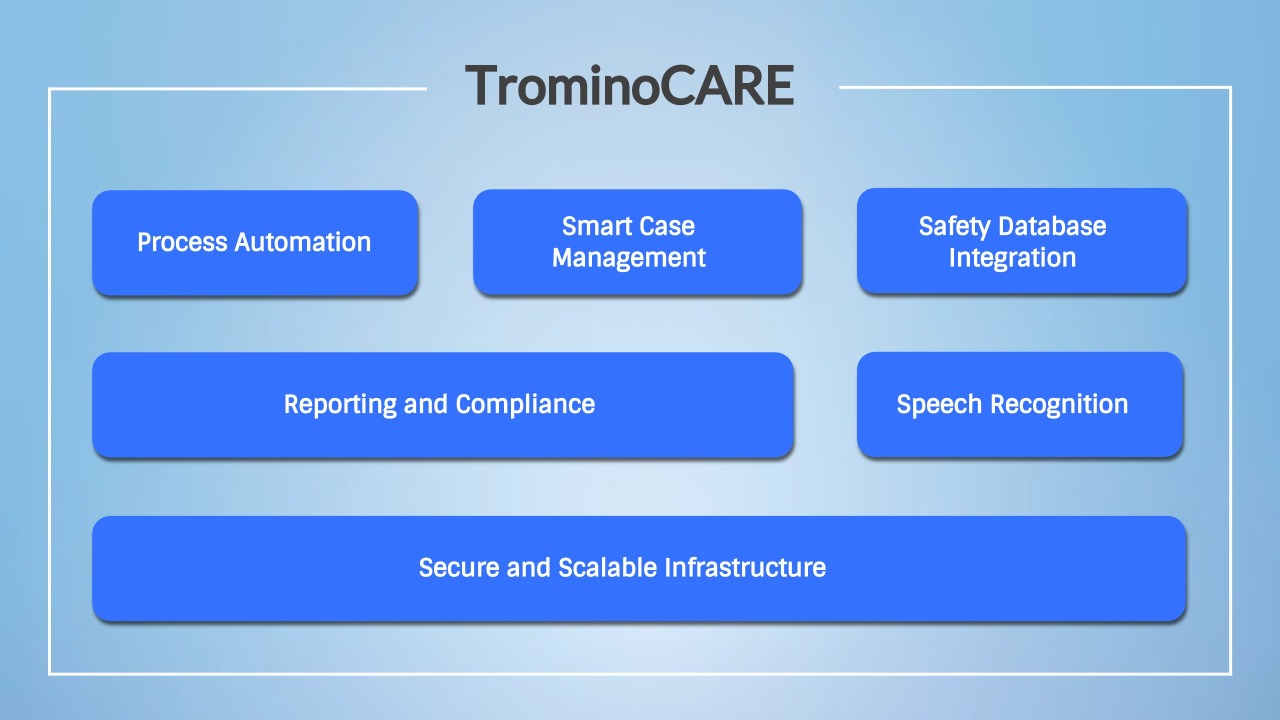 TrominoCARE Features

Process Automation
Fully automated process flows
Handle all types of Cases – MI/ PQC/ AE
Customizable workflows to suit your requirements
Seamless flow of information across functions
Easy to record and track events
Smart Case Management
Easy for CROs to transform processes as per client needs
Smart and intelligent ability to code with the MedDRA versions
Handle cases from various sources Telephone, Fax, Email, Voice
Provision for QA scoring and rating for each case

Safety Database Integration
Integrates with safety database
MICC data is Safety database compliant.
Easy to set up without losing productivity
Prevents loss of information

Reporting and Compliance
GDPR compliant
Seamless reporting, customizable to your needs
Auto generate reports for compliance e.g. Field Alert Reports
Data Integrity, Audit Trails and Compliance as per FDA regulations – CGMP.

TrominoCARE – Mobile
Mobile App for Medical Sales Rep's and Medical Field Teams to capture and report medical inquires, product complaints and adverse events.
Offline capability to capture critical information at remote locations.
Integrates with any Safety and Medical Information Call Center Systems.

Automated Speech Recognition
Speech to text conversion tools
Supported in all major browsers
Responsive design that works well in all devices
Flexibility in handling data of all formats
Achieve consistent compliance with regulatory requirements
Identify and evaluate safety signals accurately by eliminating human error

Make the compliance process frictionless
The business functions that are involved in managing compliance are fluently brought together to achieve the final goal. From receiving compliance requirements to processing information through all communication channels, till validation from subject matter experts and rollout of the final report, TROMINOSOFT does it for you.
Designed to scale with your business
TROMINOSOFT automates every step of compliance process with user-friendly software interfaces that eliminate any scope for manual errors and speeds up the regulatory journey. Manage your clinical and post-marketing pharmacovigilance cases and medical information related to your products.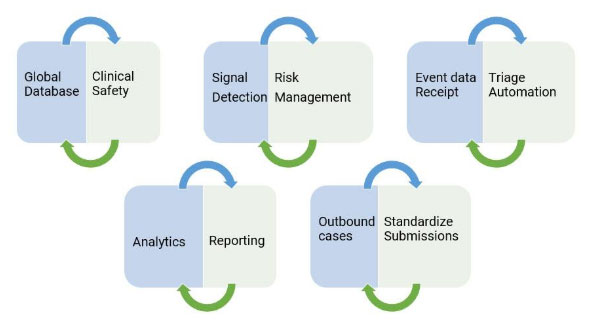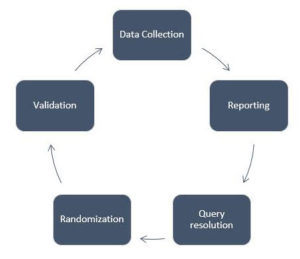 Seamlessly collect and analyze clinical trial data
Conduct clinical trials systematically and automatically, without scope for human errors. Our software, custom-built for safety and vigilance functions, enables your compliance teams to achieve regulatory due diligence.
Monitor and Manage Safety Data
Take the challenge out of analyzing safety data through TrominoSoft automation. Identify the relationships between drugs and adverse drug reactions (ADRs) through automated tabulations and management of business data.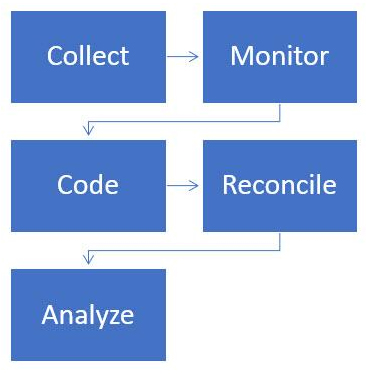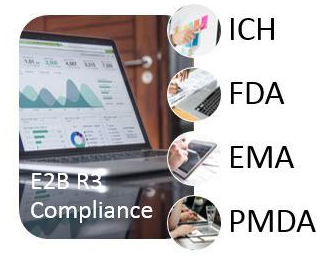 Build for compliance across regulations
Meet regulatory compliance through automated processes for accessing requirements and meeting safety standards.
Address safety concerns through integrated
data models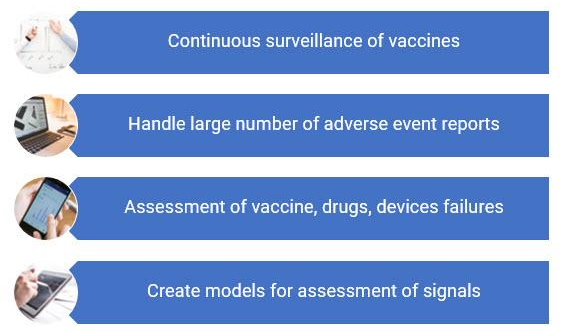 Safety, Agility, Stability
Efficient clinical safety and pharmacovigilance programs
Eliminate repeat data entry and
automate case processing
Centralized system for global lookup of safety issues
Know more about our products or suggest features you want to see in our products.
Get in touch