Software Consulting
Quality life cycle
Process experience and technology expertise to maintain a robust quality function
Regulatory experience
Expert compass to navigate the regulatory landscape across products
Compliance reporting
Tools and automation to maintain consistency across life cycle of data gathering and reporting
Operational efficiency
Organization design to enable and sustain business transformation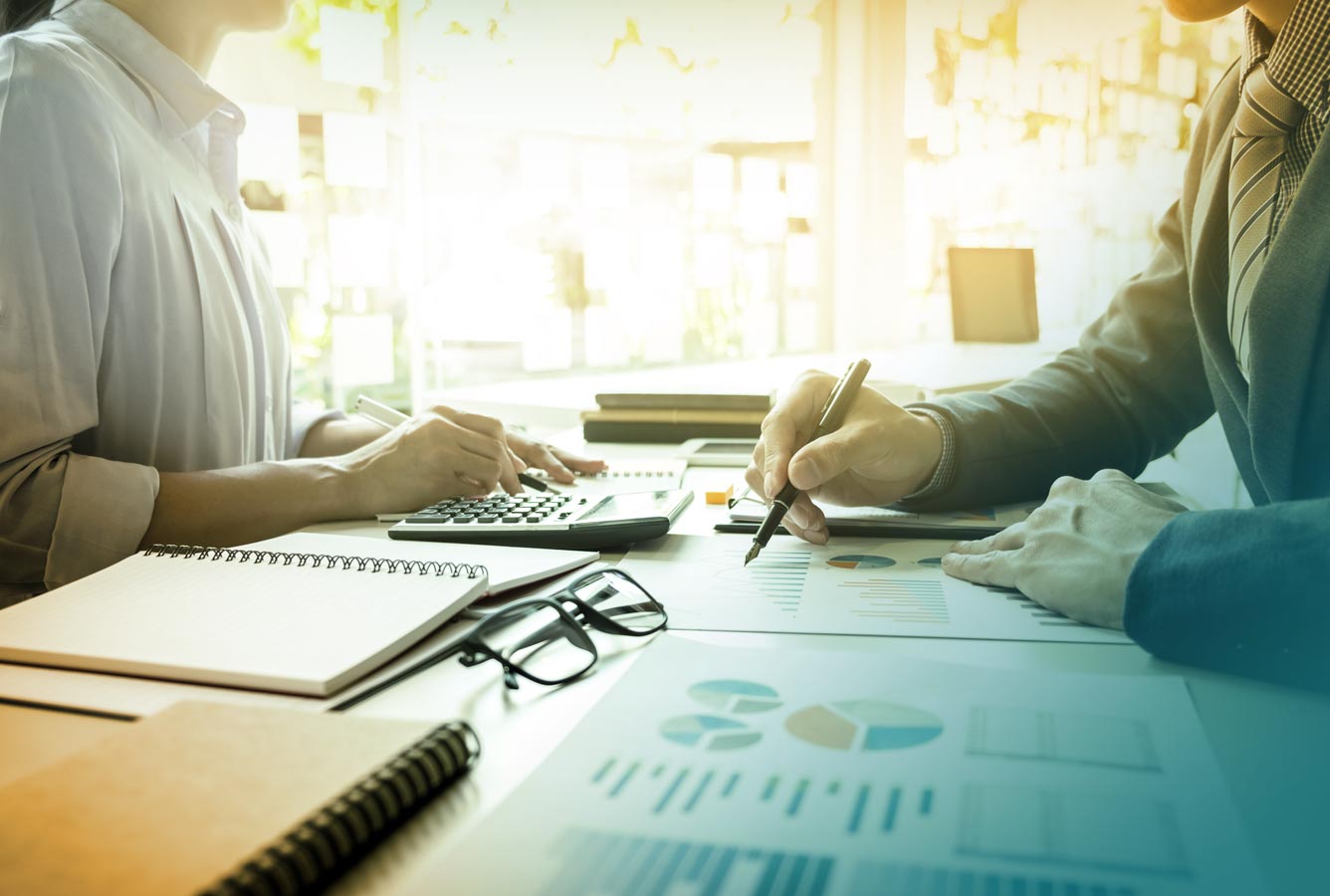 Professional Services

Environmental Analysis
Our team will assist in studying your current environment and suggest ways to implement the software solution

System
Study
We then study the existing technical infrastructure and analyze ways to integrate our software.

Software
Installation
We make installation quick, easy and hassle-free till the solution is
fully tested.

Technical
Support
Our team stands by to support your team until the complete functionality is understood and internalized.
Know more about our solutions or suggest services you want to see in our solutions.