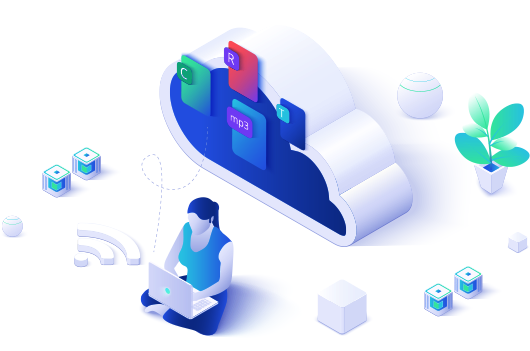 Tromino

CARE

- Medical Information Call Center Software
TrominoCARE automates the day-to-day activities of the medical information call center. The software, also accessible on mobile and tablets, is designed to handle all types of calls related to medical inquiry, product quality complaints, and adverse events.
TrominoCARE enables pharmacovigilance companies to collect information (feedback about drugs, devices and vaccines), organize data and develop ready-made reports to be sent to regulatory authorities to support compliance readiness.